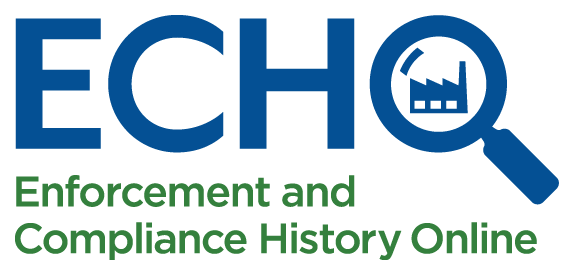 Analyze Trends: EPA/State Drinking Water Dashboard
The Safe Drinking Water Act (SDWA) ensures the quality of Americans' drinking water by regulating public water systems (PWS). Under SDWA, EPA sets standards for drinking water quality and oversees the states, federally-recognized tribes, and territories that implement the drinking water program. EPA and the other implementing authorities have authority to initiate enforcement responses against individual PWS that violate drinking water standards.
The EPA/State Drinking Water Dashboard provides an overview of the SDWA regulatory activities of EPA and the implementing states, tribes, and territories. The dashboard provides an easy-to-use summary of key activities to answer questions like: which PWS are regulated, how many PWS have been inspected, how many systems have had alleged violations identified and enforcement action taken, and how many systems have returned to compliance. Users should not use the SDWA Dashboard to learn the up-to-the-minute compliance status of particular violations. For that information, contact the implementing authority (EPA, state, tribe, or territory) that regulates your specific PWS, or contact your local PWS directly.