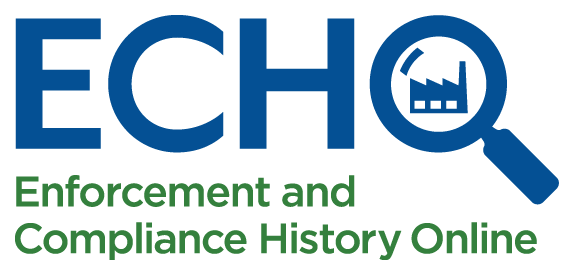 Analyze Trends: EPA/State Pesticide Dashboard
The Federal Insecticide, Fungicide and Rodenticide Act (FIFRA) authorizes EPA to regulate pesticide production, distribution, sale and use. Individuals applying pesticides must do so in a manner consistent with federal laws and regulations and also consistent with state/tribal laws and regulations, which may differ from state to state or tribe to tribe. Most states, territories and several tribes have primary authority for compliance monitoring and enforcement against the use of pesticides in violation of the labeling requirements (primacy).

The Pesticide Dashboard provides interactive charts that present a summary of key activities related to the FIFRA regulated community and answers questions like: how many facilities in the United States manufacture pesticides or employ workers covered by the Worker Protection Standard; how many have been inspected, and how many have violations and enforcement taken by states, tribes, and/or EPA. Further information on the charts and tables can be found on the Pesticide Dashboard Help page.
The Pesticide Dashboard has two views:
The Worker Protection Standard (WPS) dashboard is focused on the universe of agricultural operations employing farm workers and pesticide handlers protected by the Worker Protection Standard.
The Establishments dashboard is focused on the regulated universe of pesticide-producing establishments, which includes pesticide manufacturers, sellers, and distributors.